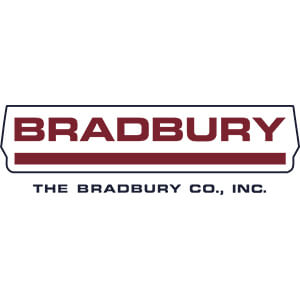 Providing great service to our customers is something we take pride in. During this everchanging COVID-19 pandemic, we want you to know that our facilities are open and we are here to provide support. We are receiving daily updates and continually communicating with our staff while endeavoring to support you to the best of our abilities.
While we have limited some of our travel, our sales and service teams will continue to make calls to discuss your needs. We will contact you prior to any visit that is scheduled. We can also connect with you remotely via our meeting software or another way. Technology allows us to be on-site virtually with you to support equipment.
Safety for everyone is our priority. We will continue to monitor the situation and communicate with you. We will adhere to the guidelines as presented by the Center for Disease Control, State Health and Environment Department's and the World Health Organization.
Please contact us with any requests and we will assist you during this time. Our main phone number is 620.345.6394. Our email is bradbury@bradburygroup.com.
With regards,
President
The Bradbury Co., Inc.