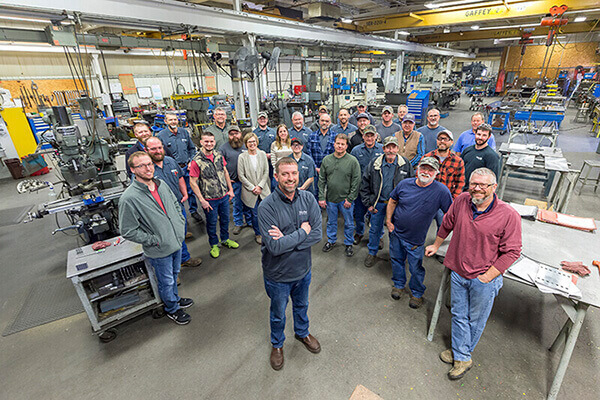 Did you know The Bradbury Co., Inc. has trade-in equipment for sale?
-UPDATED PRICING-
Delivery within 30 days!
Built in 2000, new Electricals in 2016
20,000 lbs capacity Coil Car and Uncoiler
200 FPM B.O.S.S.™ Precut Shear
Rafted® Bradbury Roll former Base
14 Pass Raft with R Panel Tooling
Automatic Drop Stacker
---
Visit Bradbury's used equipment page to see the entire list of trade-in equipment available.
Call +1.620.345.6394 for more details and pricing information!