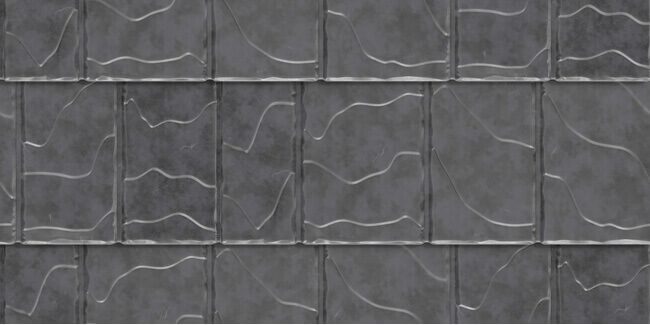 Controlling as Much as Possible with Your Own
Custom Metal Tile Roofing System
By Lance Eagle, Business Development & Sales Manager, Bradbury Metal Tile Roofing Solutions (BMTRS)
Article released by Jim Austin, Targeted Content Inc.
The more control you have running your business, the better chance you have of being successful. A trend in the metal roofing business for the last few decades has been for roofing companies to purchase roll forming machines to produce a specific standing seam profile or multiple profiles. Some of these roll formers are large machines, set up in a manufacturing plant and some are smaller portable machines, driven right to the jobsite on a small trailer with enough coil to produce the roofing for a particular project.
Either way, by owning a roll former, you gain control over the production of your roofing needs. There are added responsibilities that come with owning a roll former … it requires someone with proper training to operate and maintain the machine. You need warehouse space to store coil and any other accessories required for a particular roofing a job. It's all about more control of your business.
How does that help those who choose to offer metal tile and shingle roofing?