Marion Die & Fixture is proud to announce the addition of Trenton Lowe to their sales team! Trenton will serve as the Technical Sales Leader and will focus on sales support and prospecting new clients.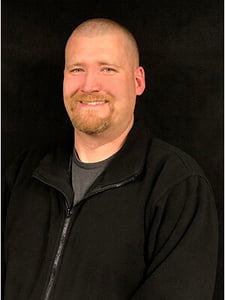 Trenton attended Southern Illinois University Edwardsville in Edwardsville, IL where he attained a Bachelor of Science in Manufacturing Engineering. Trenton's past work experience includes project management, process improvement and maintaining complex mechanical systems.
Marion Die & Fixture (MDF) is a member of The Bradbury Group and manufactures a wide range of custom dies and fixtures for metal forming applications. Marion engineers work closely with the Bradbury Group companies and their customers to design the tools that turn concepts into finished products.
Trenton's role will involve sales prospecting, developing customer relationships for Marion Die & Fixture and supporting The Bradbury Group's tool and die requirements.
Rick Vogt, MDF General Manager says, "With his past experience, Trenton will be a strong asset in the advancement and success of both Marion Die & Fixture and The Bradbury Group."
Marion Die & Fixture (MDF) joined The Bradbury Group in 1999. MDF designs and manufactures equipment for the tool and die industry including progressive dies, punch and notch dies, door emboss dies, and cutoff dies that are supplied to a
wide range of industries.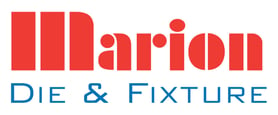 To learn more about Marion Die & Fixture and The Bradbury Group, visit www.bradburygroup.com