---
Hayes International is pleased to announce the recent confirmed order for a QC300 purlin line with Sigma to a new customer based in the country Latvia.
---
Latvia is located on the Baltic Sea between Lithuania and Estonia. The company, based in Latvia's capital city of Riga, specializes in the production of galvanized steel framing profiles and is also a steel coil service center. Hayes has now exported over 1500 machines and the 85th country of export is Latvia.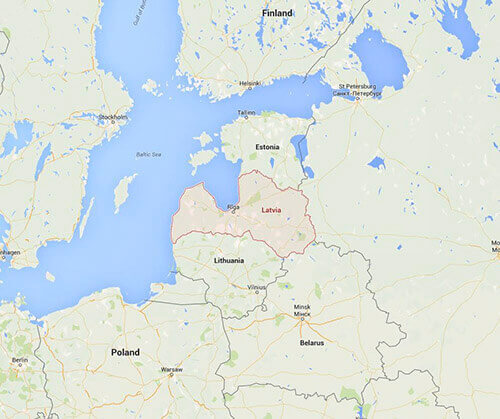 ---
Eastern Europe and Russia is covered by Bradbury Russia. For roll forming and coil processing lines contact Renat Seyful-Mulyukov at rensey@bradburygroup.com. For insulated panel equipment you can contact Irina Casey at iricas@bradburygroup.com or simply use the "contact us" link below.
---