The Bradbury Group will be exhibiting at several trade shows in April. Click on the links to register for any of the shows to visit us at our booths.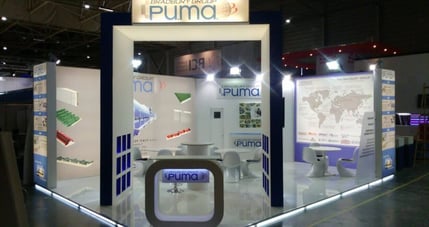 Click this link to view a complete list of trade shows for The Bradbury Group.
The Bradbury Group of companies serves a broad range of industries. Product lines include a variety of roll formers including panel, purlin, and trim, Bradbury Long Folders, Panther Cub II™ Slitter/Shears, uncoilers, recoilers, hemmers, slitters, portable roll forming equipment, metal tile equipment, gutter machines, continuous and discontinuous insulated panel equipment, embossing and calendaring equipment, and Intelli-Fold®, SII™, and Cobalt™ controls. Control retrofits are available from Beck Automation on all brands of equipment. To learn more about equipment visit www.bradburygroup.com.
If you would like to speak with a representative about our equipment please call 1.620.345.6394 or click the button below.