The Bradbury Group is pleased to announce the promotion of Ryan Durst to Vice President Sales and Marketing. Ryan has been employed by Bradbury for the past 20 years, serving as Senior Manager of Sales and Marketing since 2001. In his new role Ryan will be responsible for setting the strategic direction of our global sales and marketing as well as working with group general management to align all group companies to a common mission.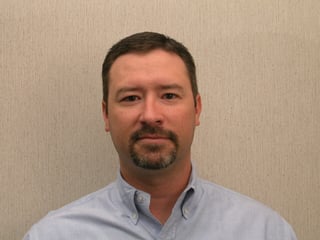 Ryan graduated Cum Laude from Baker University where he played collegiate baseball. He has a degree in business management and a minor in economics.
The companies of The Bradbury Group are leading manufacturers and worldwide suppliers of roll forming and coil processing equipment for a wide range of industries.
For more information about The Bradbury Group of companies visit http://bradburygroup.com/
If you would like to speak with a Bradbury Group representative call 1.620.345.6394 or click the button below.