The Bradbury Co., Inc. received a testimonial from a valued customer, MBCI.
"Our objective with the QTR™ was to make our changeovers quicker. MBCI went with the Bardie Cartridge™ Adjustment on each of the rollforming stands. This allowed operators to change material thickness without having to adjust the rolltooling manually. As the thicker material enters into each roll station, the compressed Bardie Cartridge™ allows the material to feed through with the correct form. The Bardie Cartridge™ is accurate and repeatable. The rollformer comes with an easy calibration tool which is incorporated as part of the preventative maintenance schedule to check twice every year.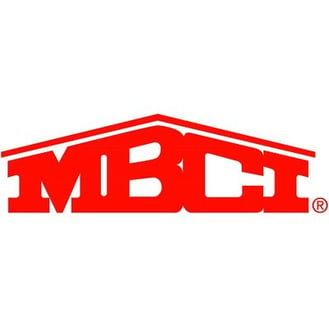 Our scrap loss is minimized with the ability to put the first piece out in the bundle. One final adjustment on the Straightness and/or Flare and we run the order. Since the QTR™ was installed, we have had several shifts reach the 50,000 LF per shift level. This is excellent for the component business because of the product mix. Several times we have reached the level while making up to 30 coil changes per shift."
Lynn W. Widrick
General Manager of Equipment
MBCI
If you would like to speak with a representative call 1.620.345.6394 or click the button below.